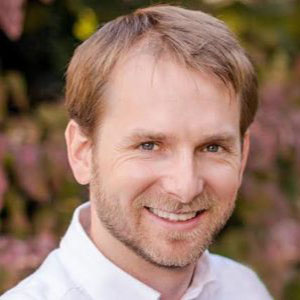 Drew Robinson
Board President, Executive Committee Member
Drew Robinson, MAI, is a senior vice president with Newmark Knight Frank. A 15-year corporate real estate veteran, Drew has expertise in commercial real estate valuation and consultation, including regional shopping malls, high-profile government uses, Class A high-rise urban offices, industrial facilities and multi-family uses as well as lifestyle, regional, power and strip retail centers. Mr. Robinson has also served as an expert witness on property tax appeals.
Drew enjoys spending time with his wife and three daughters, and is an avid fan of live music and all four of Atlanta's professional sports teams.
Amplify My Community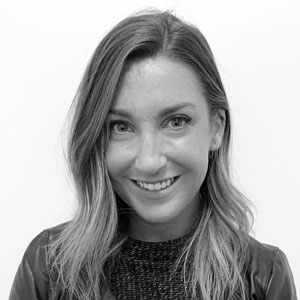 Christine Mahin
Festival Director, Amplify Decatur; Board Member
Christine has served as the Festival Director for the Amplify Decatur Music Festival since 2017, overseeing every aspect of the event, from operations, to customer experience, to marketing. In that time, the festival has more than doubled its budget, attendance, and impact.
Christine also serves as Accounts and Operations Director at Lenz, a marketing agency located in Decatur. Previously, she worked in New York in the film and television industry as a field producer and post-production supervisor.
Amplify My Community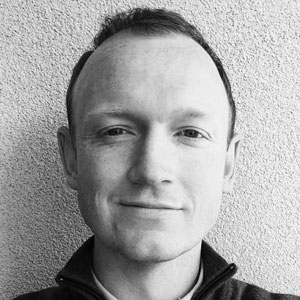 Mike Killeen
Founder, Executive Committee Member, Marketing Committee Chair
Mike's founding vision for Amplify My Community was to leverage the universal love of music to combat poverty at the local level. He remains actively involved in the organization. Mike is an avid music fan and performing musician who usually listens to Bob Dylan, Nirvana, Uncle Tupelo, and Vic Chesnutt. His day job is VP of Marketing at Lenz, where he helps steer the Amplify brand. Mike earned a Journalism degree at the University of Georgia and an MBA from Georgia College. He lives in Decatur with his wife Jessica and children, Liam, Emily, and Henry.
Amplify My Community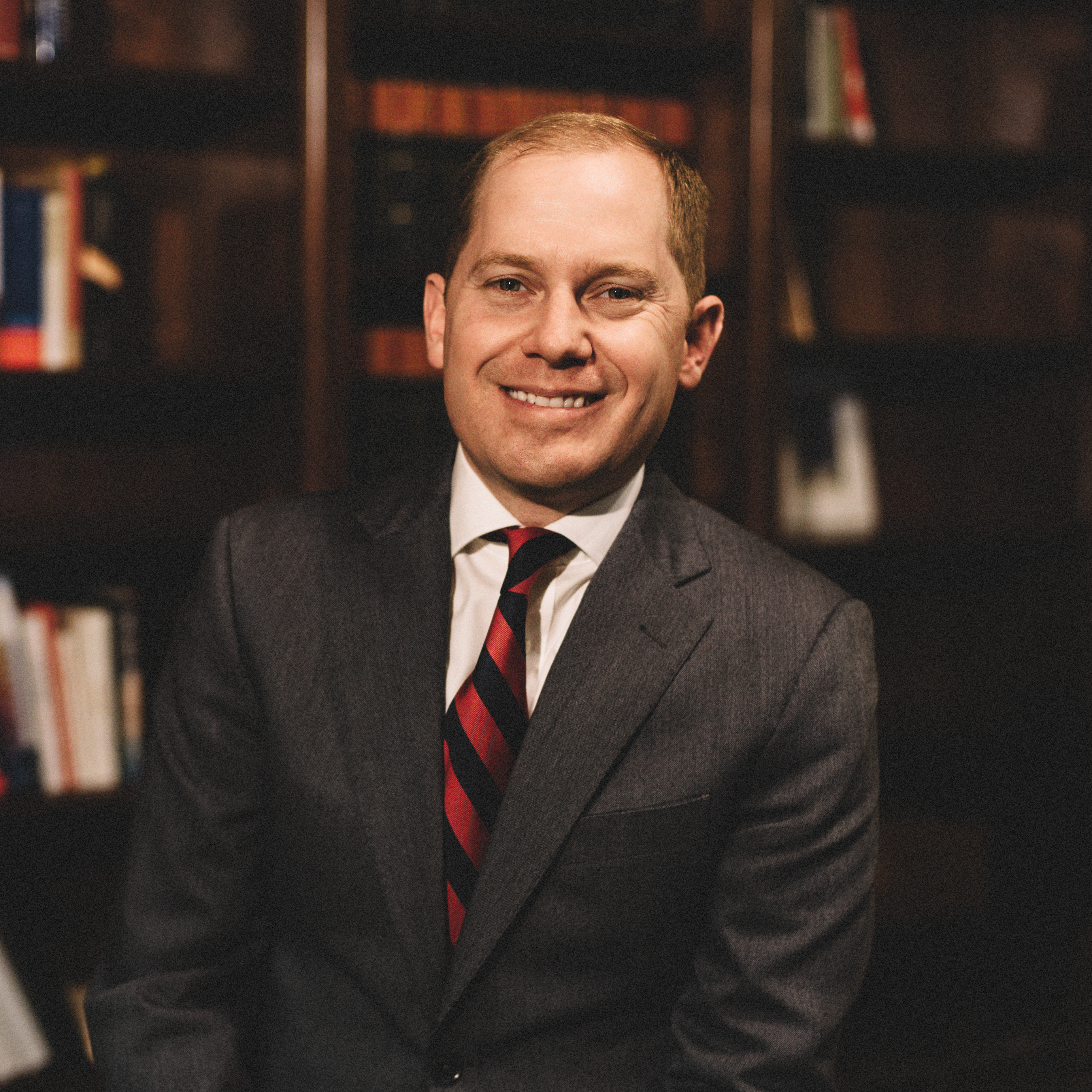 Charlie Bailey
Founding Board Member, Executive Committee Member
Charlie Bailey is an 8th generation Georgian from Harris County, Georgia, who has spent his career fighting for those that have been wronged by others. In 2018, Charlie was chosen by Georgia's Democratic primary voters as the nominee for the statewide office of Attorney General. Despite running against an incumbent appointed by the Governor and supported by the powerful interests at the state Capitol, he received a higher percentage of the vote than any other down ballot statewide Democratic candidate by promising to fight against corrupt politicians, consumer fraud, opioid producers, predatory debt collectors, and violent organized crime. Before his campaign for Attorney General, Charlie served as a Senior Assistant District Attorney in Fulton County, and prior to that, Charlie worked as an attorney in the law firm founded and managed by former Governor Roy Barnes. He worked with Governor Barnes representing Georgians who were hurt by the wrongdoing of others, including victims of medical malpractice, school teachers who were wrongfully denied their retirement benefits, and small businesses who were taken advantage of by big corporations.
Amplify My Community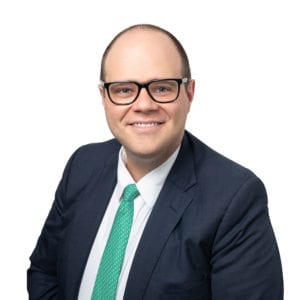 Payton Bradford
Board Member, Show Committee Chair
Payton's passion for music has been a part of his life since he started playing piano when he was 8 years old. While an undergraduate at the University of Georgia, he was a founding member of Futurebirds, with whom he recorded and toured as a drummer and singer until leaving the band in 2012. His music background plays a major role in his work with Amplify. A 2016 graduate of the University of Georgia School of Law, Payton currently lives in Nashville, Tennessee, with his wife Emma where he practices law at Frost Brown Todd, LLC, in the business litigation practice group.
Amplify My Community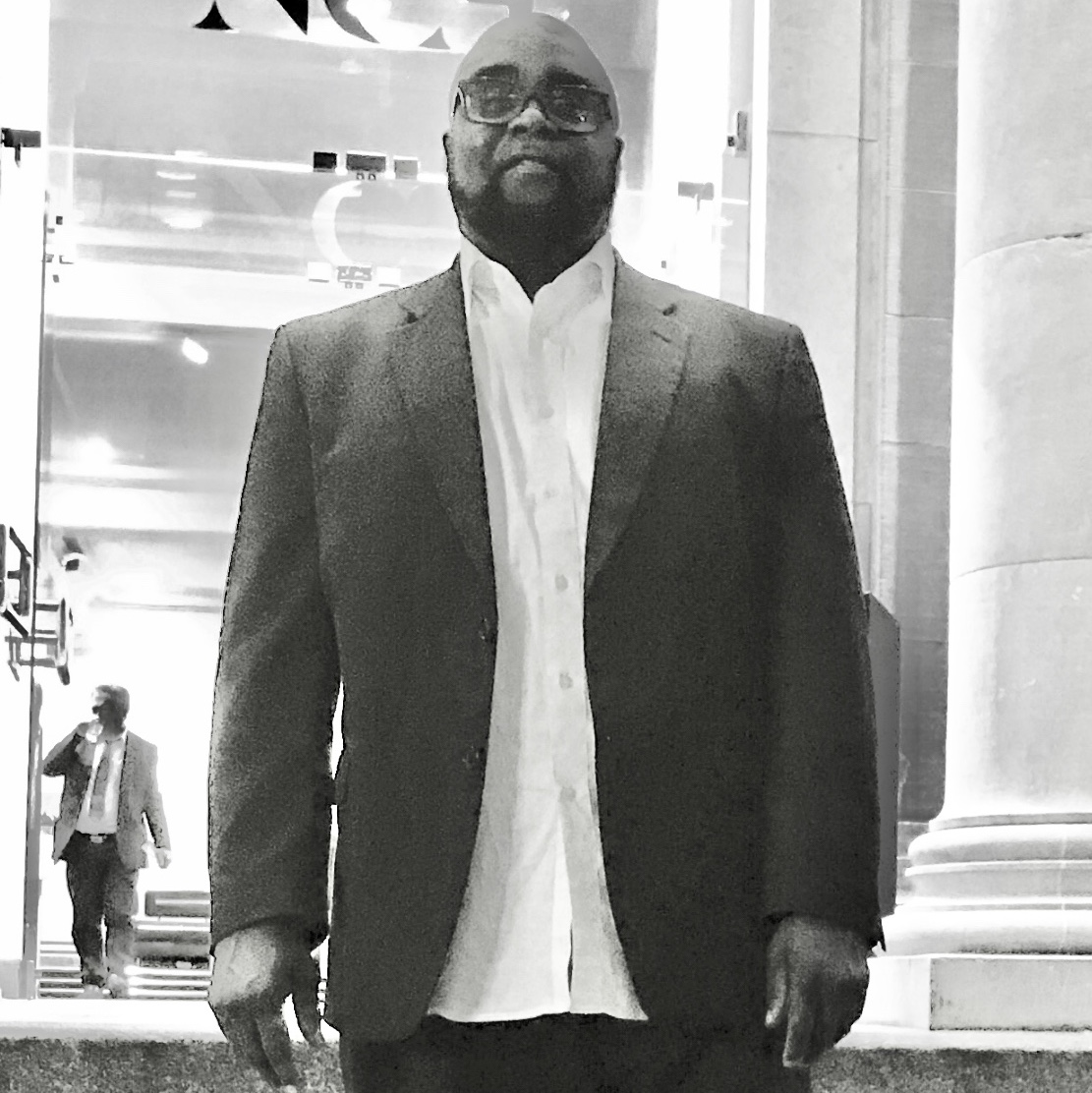 Willie "Chuck" Shivers
Board Member
Willie "Chuck" Shivers is the tour manager for the Grammy Award-winning gospel group, The Blind Boys of Alabama.
Chuck is a native of Atlanta and a graduate of Clark Atlanta University with a degree in Music Education and graduate work at Georgia State. He was an educator in the Atlanta Public School system for 12 years before embarking on his musical journey which led him to his current position with the Blind Boys of Alabama in 2004.
In his off time Chuck owns and operates Quality Sound Studio, and has produced artists such as Big Gip with Goodie Mob, Angie Stone, Young Joc, and Bobby Brown. On and off the road, Willie scouts talent, both conventional and non-conventional, for local and national venues and events. Chuck is known in the community as a strong family man and a good friend.
Amplify My Community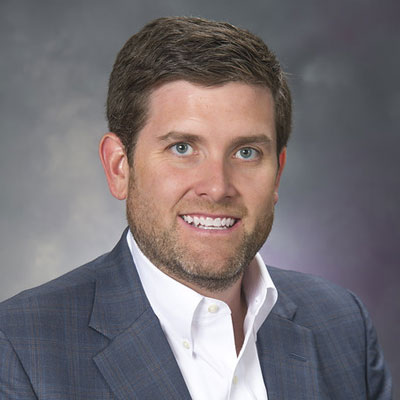 Eric Staton
Board Member, Marketing Committee
Residing in Nashville, Tennessee since 2007, Eric is a Commercial Real Estate Banker for SunTrust Bank. Growing up in Athens, Georgia, Eric always wanted to be a Bulldog and graduated with a finance degree from UGA in 2002. He also earned an advanced degree from the Graduate School of Banking at LSU in 2011. He serves on the Finance Committee at Calvary UMC, and is a member of the Nashville chapters of NAIOP, ICSC, and Urban Land Institute. Eric enjoys playing and watching all sports but during his free time he likes to run marathons and listen to music. He especially loves to BBQ and spend time with his wife, Jessica, their daughters, Jemma and Lilian, and their dog, Morton. "We probably have the best BBQ on the Trace."
Amplify My Community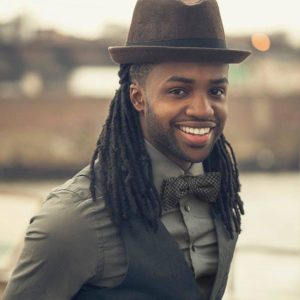 Joshua Dingle
Board Member
Josh was born in Philadelphia with a severe stutter that left him unable to speak between the ages of 3 and 12. Through music lessons he overcame his speech impediment and now speaks in front of hundreds of people on a regular basis. To spread his love of music and the transforming power it possesses, he started Music Makes Me Happy, and organization designed to illustrate to the world the power of music to change lives.
Amplify My Community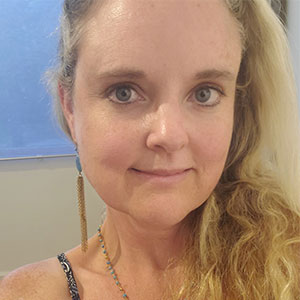 Tracy Oosterman
Board Member
Tracy Oosterman founded One More Sponsor in 2008 to help nonprofits connect with the right corporate sponsors needed to make their events profitable. Previously in her career, she sold sponsorships for American City Business Journals and Time Warner/Southern Living- although she is from Boston. She has built an extensive network of relationships over the past 20 years beginning in Atlanta and the Southeast and expanding nationwide.
Tracy lives in Decatur with her husband. She enjoys listening to live music, especially at the iconic Eddie's Attic. Some of her passions include painting, cooking and traveling.
Amplify My Community