Amplify My Community is proud to announce that our Amplify Athens events raised $5,500 for Family Connection-Communities in Schools of Athens with our August shows at The Foundry. The weekend was headlined by Shawn Mullins in his sixth straight year of performing for the charity. The two-night event also featured performances by Dylan LeBlanc, Mike Killeen, and Jim White. Check out our gallery below!
Thank you for those who came out that weekend! By joining us, you didn't just get to hear great music—you helped us donate unrestricted funds to Family Connection-Communities in Schools for the sixth year in a row and match last year's gift!
Family Connection-Communities in Schools is a partnership of more than 100 organizations in Athens-Clarke County working with families to research the needs of children and families in the community. The work of this organization has helped reduce teen pregnancy by 75 percent, increase the number of low-income students reading at grade level from 57 to 90 percent, and increase the graduation rate from 50 percent to over 80 percent.

Last but certainly not least, Amplify Athens would not have been possible without its sponsors. A huge thank you to Lenz Marketing, Creature Comforts, Jack Frierson, P.C., and Paul & Carol Kurtz for being supporters of the shows!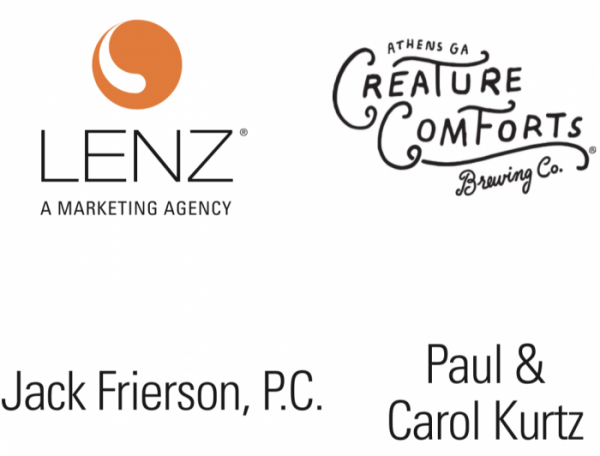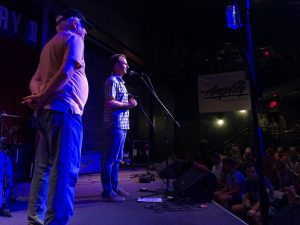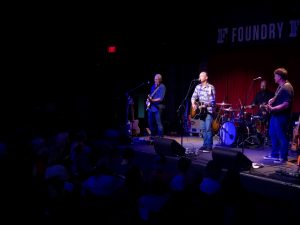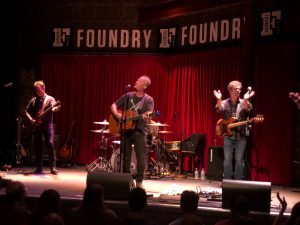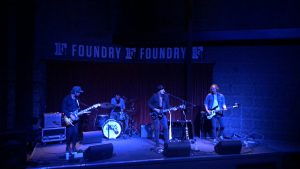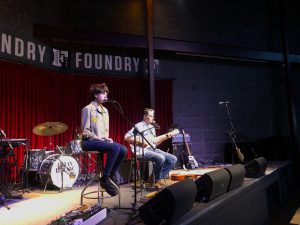 http://amplifymycommunity.org/wp-content/uploads/2017/08/amplify-logo-300x129.png
0
0
Christine Mahin
http://amplifymycommunity.org/wp-content/uploads/2017/08/amplify-logo-300x129.png
Christine Mahin
2019-08-27 12:47:14
2019-08-30 12:55:40
Amplify Athens raises $5,500 for Family Connection-Communities in Schools